Review Details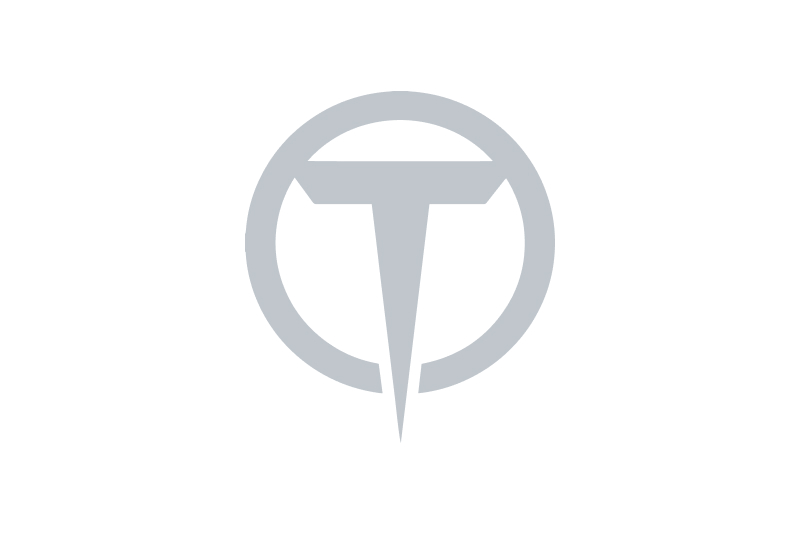 Uberti 1851-1861 Navy Revolver Conversion Cylinder
Product Review (submitted on August 16, 2019):

I decided to try this conversion after a horrible experience with another brand at another store. So I had my doubts! Well let me tell you I was thrilled to have it arrive so fast and after inspection I was please with appearance. It slipped right on my Uberti 61 Navy like a dream, perfect timing and functions great. Shoots great, I use HB ammo from Buffalo Arms. I was a bit disappointed with the sharp, slightly unfinished feel from edges, little burrs ect on the end cap.
This would not stop me from buying another however! I do feel the price for most is a bit high.
Overall a great fun product I would recommend.