Review Details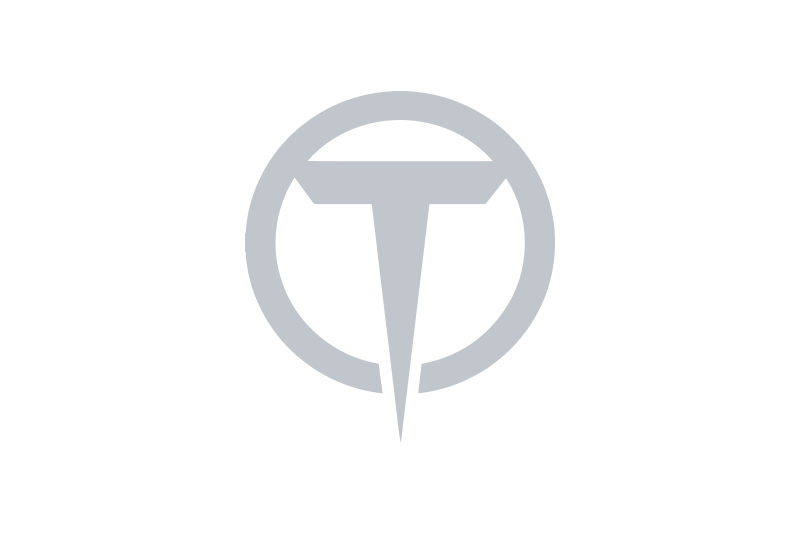 Open Top Revolver - 1851 Navy
Product Review (submitted on March 30, 2018):

My first Taylor import was a Richards & Mason 1860 Army Conversion in .38Spl with a 5 1/2" barrel. Most accurate .38 I have ever shot. Preriod! Bought this Early Model Open Top in the same barrel length and in .45Colt. The fit and finish is exactly as expected, perfect. On my range, with 250gr RNFP moderate loads, this weapon printed dead center at 15m with a two hand hold in a tight group. Not bad for an old man. Even better with a weapon that's not your ordinary revolver. Action is smooth and precise. There's no need for any "alterations" as some people feel they must do. Never figured that out. If it ain't broke.....

Well balanced. Great shooting. Good looking pistol. Historically accurate in details and fits the hand like it was custom made. What's not to like?