Review Details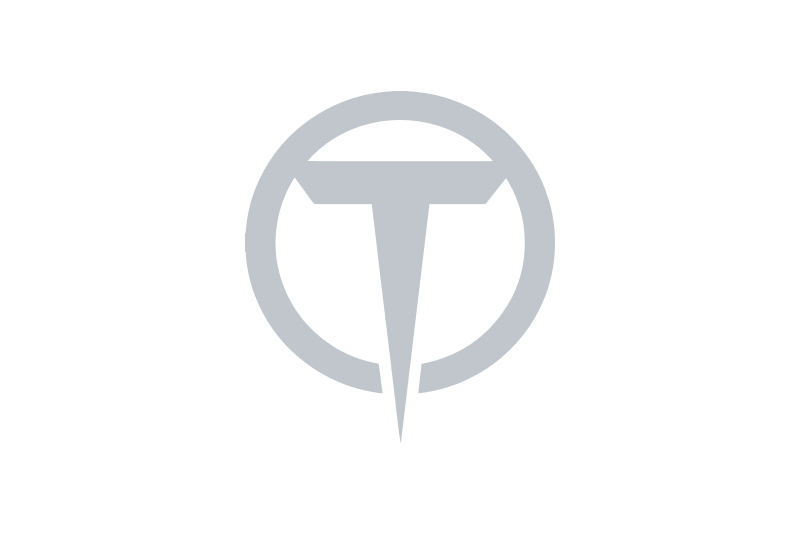 1858 Enfield 2-Band Musket
Product Review (submitted on June 29, 2016):

Short of purchasing an original Enfield this little beauty is probably one of the nicest you're likely to find. I own a Jaeger Stutzen Lorenz which would have been crafted to a similar quality standard as these Enfields would have been, and this little beauty compares well, with one ugly exception. At 5 0 yards it shoots 3' high and 2.5' to the left. The sights have not one lick of windage adjustment and the front sight is far too low. It's also historically correct. The rifle is also irritatingly accurate. I tested 5 types of Minie balls with sizes from .575 to .581 and managed to fire three single hole groups using 62 grain charges. (Civil War Standard load) with a variety of those Minie balls. This thing didn't care what it was fed.

That was the ugly, the good; everything else. Trigger pull about 2-3 lbs and well tuned. It's the first historical reproduction I won't be refinishing, wood to metal fit is slightly proud, which means as your rifle ages for the next hundred and fort years the wood won't shrink smaller than the metal. Polish and finish is excellent, I didn't find a single scratch on mine. Straight grain walnut stock (better than the beach I had seen on imports in the past).

The Bad; it's a touch expensive. But in the world of firearms cheap is never good (nor is over priced - ou have to decide). I don't regret the purchase.