Scout Percussion Model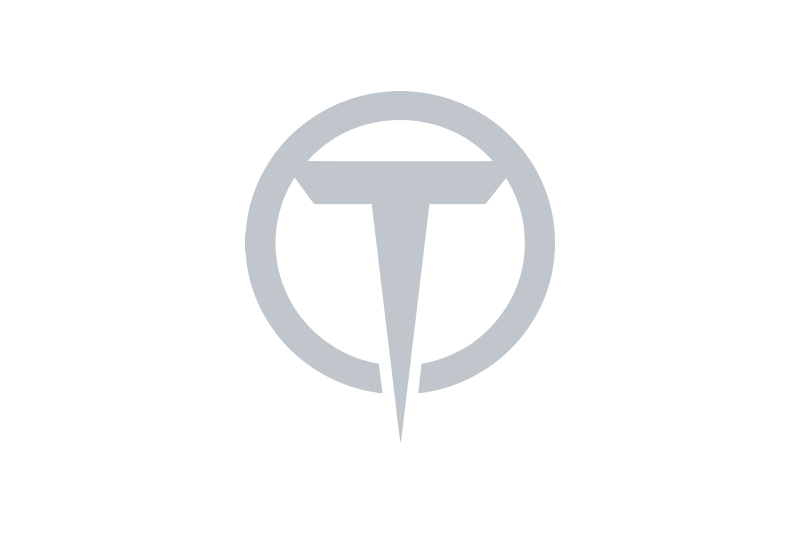 A carbine version of the Pennsylvania rifle, thanks to its easy handling, it was mostly used by the famous Scout, that led the pioneers' caravans through the Western territories. It is provided with double set trigger, and ramp rear sight adjustable for elevation. Calibers .45 and .50 are available by special order. Flintlock model available by special order.
There are no products matching the selection.