Missouri River Hawken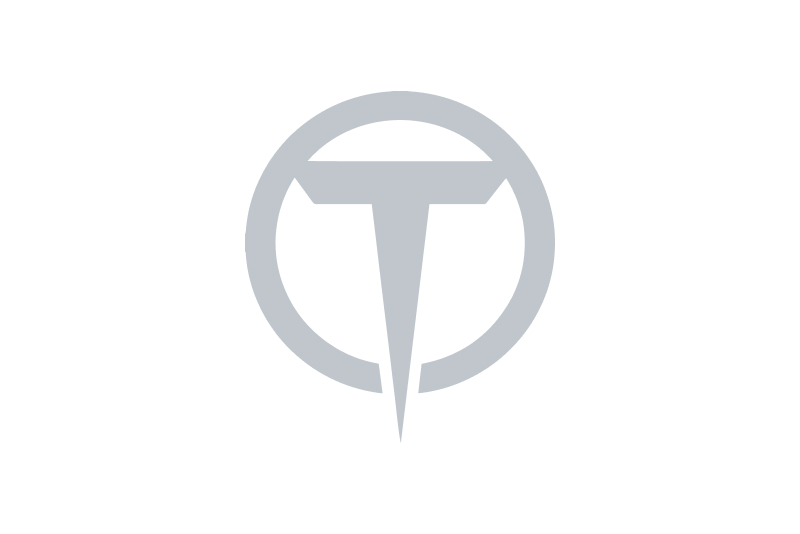 The popularity of the Rocky Mountain Hawken rifle, along with suggestions from target shooters and hunters, led to Pedersoli's development of the Missouri River Hawken in two calibers and twists. Available with maple or walnut stock, the gun has an octagonal, cross-section barrel with a rust brown finish and a case-hardened lock. Equipped with a double-set trigger, the Missouri River Hawken is ideal for target shooting and hunting.
There are no products matching the selection.