Chiappa 1911 .22LR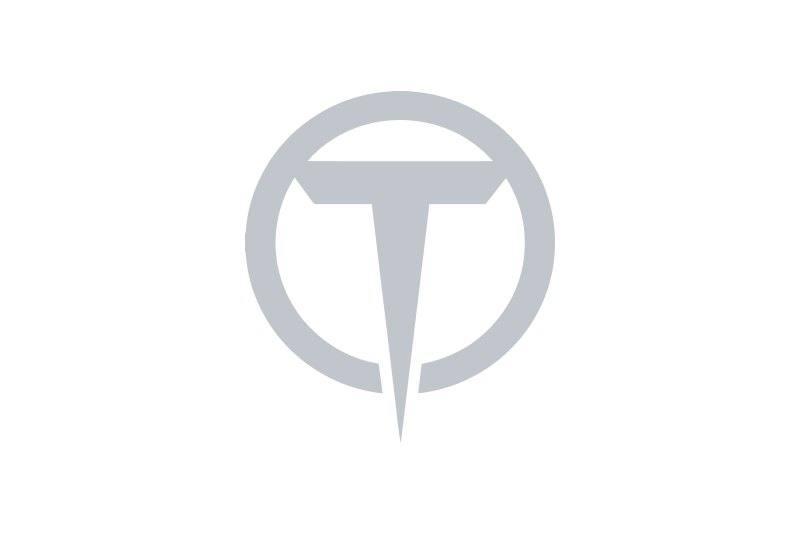 The Chiappa model 1911-22 features the same weight, and handling characteristics of the original 1911, however, the action has been re-designed utilizing a fixed barrel design yielding very high accuracy at an affordable price. The Chiappa 1911-22 is constructed from Chiappalloy & steel components featuring wooden two piece grips. It is the natural choice for semi-auto plinking, target shooting, and affordable handgun fun. Model 1911-22 is shipped with two 10 round magazines.
There are no products matching the selection
This is a custom CMS block displayed if category is empty.
You can replace it with any custom content.