Kentucky Pistols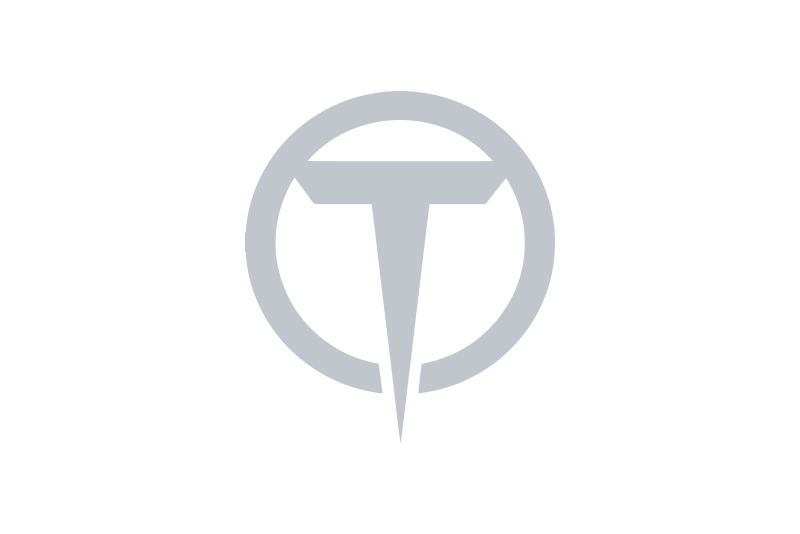 The Kentucky Pistol is the perfect companion to the Kentucky Rifle. It features a birdshead-grip stock, blue barrel finish, brass ramrod thimbles, and a casehardened side lock. The blade front sight is brass and open rear sight is steel.
There are no products matching the selection
This is a custom CMS block displayed if category is empty.
You can replace it with any custom content.