Special Inventory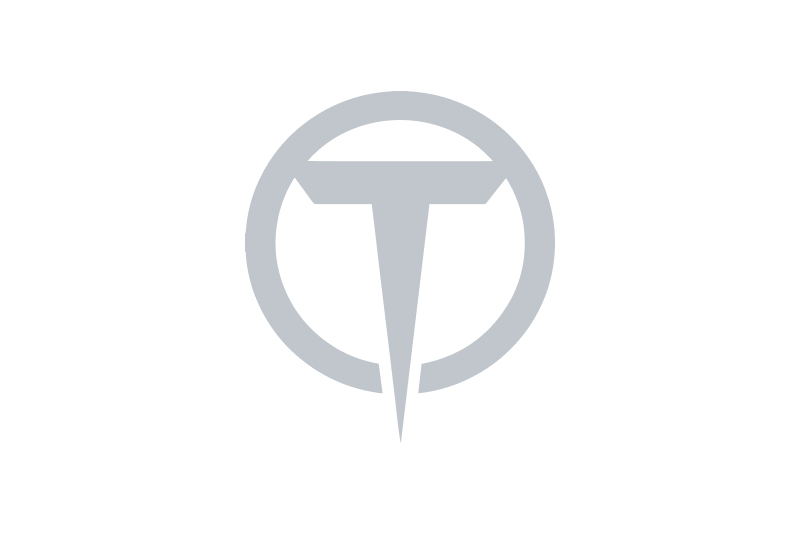 Taylor's & Co., Inc. is always striving to provide shooters and collectors alike with a wide range of products to suit their specific needs. Along with regular inventory items Taylor's always has several unique things in stock including special finishes, calibers, models, accessories and parts. Here are some of our current special order items in stock that are not commonly found. If you are looking for something special and do not see it on our page feel free to call us at 540-722-2017 and we can inquire with the factories about ordering what you are looking for.
There are no products matching the selection
This is a custom CMS block displayed if category is empty.
You can replace it with any custom content.